Garage conversions are a very cost-effective solution for anyone who wants more space but doesn't want to move or extend their current property. Below we give you an overview of the garage conversion service that we offer and what is involved. If you would like to skip straight to booking a completely FREE quotation why not click the button below.
Why Choose Aspect Home Improvements For Your Garage Conversion?
Our design experts have helped many of our customers turn their garage into new space for a variety of reasons including an office space, karaoke room, en-suite bedroom, dining room and even a home cinema room.
However, you should know though that not all garages are suitable for conversion, for instance, the garage may be constructed of prefabricated reinforced concrete panels with an asbestos roof, in this situation the best thing to do would be to demolish it and start afresh!
Whilst the image below is a little exaggerated this type of garage is definitely not suitable for conversion.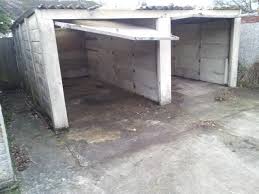 Unsuitable for a conversion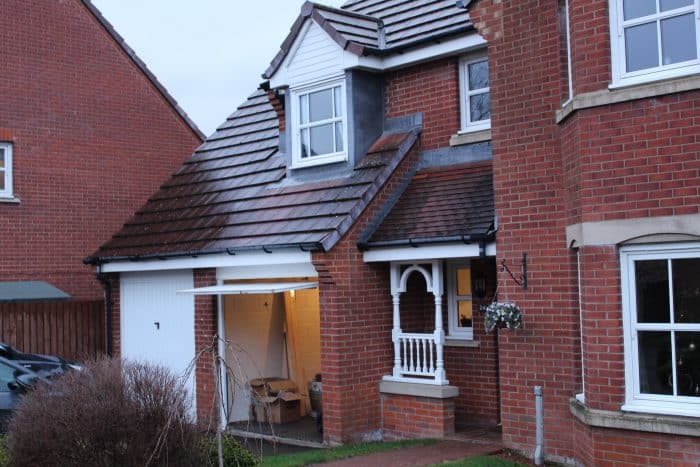 Garage Suitable for a conversion
Although a Garage Conversion is quite straightforward in terms of a construction project there are still numerous elements that need to dealt with including planning permission, building regulations, design and layout and insulation to name just a few. We will deal with everything for you, project managing your build from start to finish so you don't need to worry about a thing. Want to know more? Why not click the button below or call our friendly team of experts today on 0800 310 1043.